Our Story & Approach on Excellent Service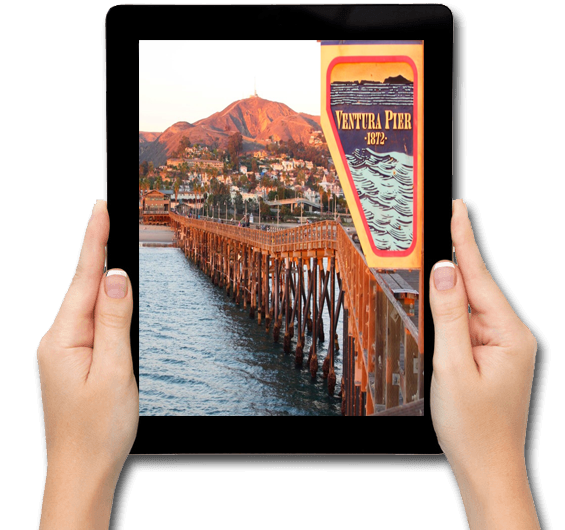 Focused on Creative Wireless Communications
For over a decade, Go Creative Wireless has been providing fast and reliable high speed Internet Access to residential and business customers across Ventura, Santa Barbara and Los Angles Counties to not only rural locations where DSL and Cable lines end, but to the entire communities.  Since Go Creative Wireless owns and operates its network, customers are assured a highly reliable connection with outstanding performance, low latency and uptime. The company's extensive wireless presence stems across Ventura, Santa Barbara and Los Angles Counties.
Go Creative Wireless is recognized for its high customer satisfaction due to superior service quality and reliability. Offering around the clock technical support and continuous network monitoring by remote management support teams, Go Creative Wireless is built to deliver reliable, mobile, and cost effective wireless internet connectivity.
We offer high-quality broadband, voice, and IT solutions with the alliance of several partners, and simple pricing. But we don't stop there. We provide our customers, cutting edge technology and extraordinary customer support. We go above and beyond for our customers. No matter what the issue, every call is handled by a single highly-trained individual from start to finish.
It doesn't matter if you have a corporate office in the city or a ranch in a rural location. Go Creative Wireless has the right solution for you. We specialize in customizing plans to meet your requirements. Most of our customers come to us by word of mouth. Our reliable services, reasonable prices and exceptional customer support have earned us an exceptional referral rate. From sales through implementation and beyond, you can count on the Go Creative Wireless team. We do whatever it takes to ensure your confidence and peace of mind.


Faster Internet
Go Creative Wireless offers Internet speeds faster than plans offered by Cable or DSL, especially upload speeds.

More Reliable
Our wireless system with its redundant network design and 24/7 remote monitoring services assures that you always get online.
Better Value
Go Creative Wireless offers you the best Internet plans at the best price – better value than Cable, DSL, Dial-up or FIOS.
Secured Network
Unlike many open and unsecured wireless networks, our wireless network is managed and secured, and was designed to allow access only to authorized subscribers.
Low Latency
Go Creative Wireless Internet Service is a Low Latency Network.  What does this mean to you?  NO More Buffering watching videos or Streaming Videos such as Net Flix, Hulu, Amazon ect.  Excellent for online gaming.
No Data Caps
What does this mean? Download when you want and what you want.  Stream as many movies as you can watch, download as many music files as you can.  Your speed and service will never be limited or downgraded with Go Creative Wireless 'No Data Cap" Policy.
24/7 Technical Support
Superior toll-free technical support is available to help 24 hours a day, 7 days a week – so you are never alone.
Symmetrical Speeds
We offer the same upload/download speeds so you can upload your files, music, pictures and videos much quicker.
No Annual Contract
Since Go Creative Wireless is confident you will love our wireless Internet service there are no sign-up or cancellation fees, and no annual contract.
Wireless Internet Services
Enjoy faster and more reliable Internet service anywhere in your house, including all amenity areas. We offer a choice of affordable high speed Internet Service Plans to our residential customers from 5Mbps up/down all the way up to 75Mbps up/down depending on your needs.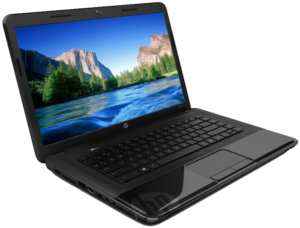 Check for Availability in your area...