NEXT GENERATION
WEB CONFERENCING SOLUTIONS
Web Conferencing is our comprehensive turnkey web conferencing service hosted by Go Creative Wireless enabling:
• Web Presentations
• Audio Conferencing
• Multi-Presenter Seminars
• Multi User Video
• Remote Desktop Supporting
• White Boarding
• Desktop Sharing
• Branded Landing Pages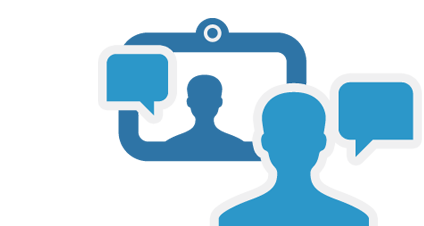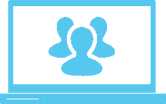 FLEXIBLE WEB CONFERENCING
Delivering online presentations, conducting audio and video conferencing or simply using desktop screen share for IT support is simplified with the Go Creative Wireless Web Conferencing platform. Instantly conduct meetings and add participants on the fly, all on your personal branded landing page without any messy plugins or downloads. Impress your clients and offer better business solutions with Go Creative Wireless Web conferencing technologies.

QUICK BY THE CLICK
Being agile in business is being better. With Go Creative Wireless Web Conferencing solutions schedule meetings via the calendar in just seconds and click the tools you need to communicate effectively. Private IM chat to select participants, use the annotation pen to focus attention on the subject and send files instantly to participants with just a click!

EASY SETUP
We have integrated the audio conferencing infrastructure of our voice control platform into our web and video platform to provide users multiple access points across PSTN, mobile and VoIP carrier networks. Dial in from home phones, smartphones, computers, iPads virtually any device on any OS.
INTERACTIVE REAL-TIME CONFERENCING
Feature Rich Web & Voice Conferencing Solutions
Go Creative Wireless Web Conferencing is a comprehensive turnkey webinar service that supports web presentation, live multi-user video and audio conferencing, and remote desktop support capabilities. Go Creative Wireless Web Conferencing can be ordered in conjunction with any other Go Creative Wireless family of services. It is more extensible and user friendly than webinar solutions from providers like GoToMeeting®, Adobe®, and Webex®.
WEB CONFERENCING IS ALSO IDEAL FOR YOUR IT TEAM ALLOWING:
REMOTE SUPPORT ACCESS
FASTER PROBLEM RESOLUTION
ACCESS TO AND FROM ANY WIN / IOS DEVICE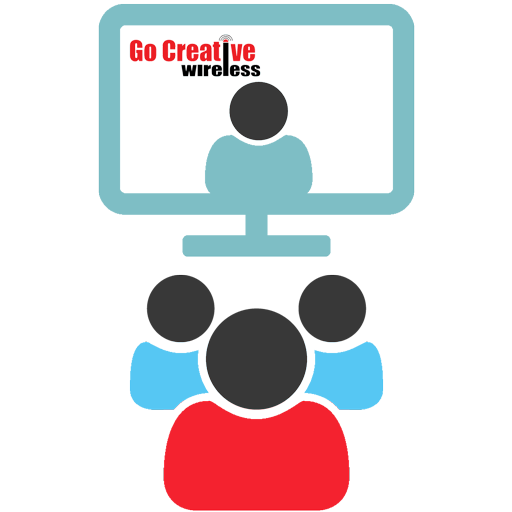 FLEXIBLE WEB CONFERENCING
SOLUTIONS FOR YOUR BUSINESS