Go Creative Wireless offers a rich feature set of carrier class contact and call center applications from its high-available geo-redundant cloud platform infrastructure. Our call center solutions have been developed to deliver the highest quality hosted call center experience to small and medium sized businesses without the significant upfront capital investment. Call centers are configured and managed through the Go Creative Wireless browser based portal providing end users direct access to advanced, real-time reporting on a wide range of metrics. With easy access and visibility into the performance of their organization, supervisors can monitor their call center queues and manage call flow at a glance using the statistics grid found on the portal home screen.
Real-time statistics such as calls waiting, average wait time, average handling time, abandon rate, calls answered, and call volume are among some of the many advanced visual reports available. The background colors of the stats grid act as visual alerts and change from green to yellow to red based on numeric thresholds chosen by the supervisor. Supervisors are also able to run reports and gather information about an entire call center or take a deep dive into the more granular metrics. These reports act as tools that promote productivity and increase revenue for all call centers; of any size.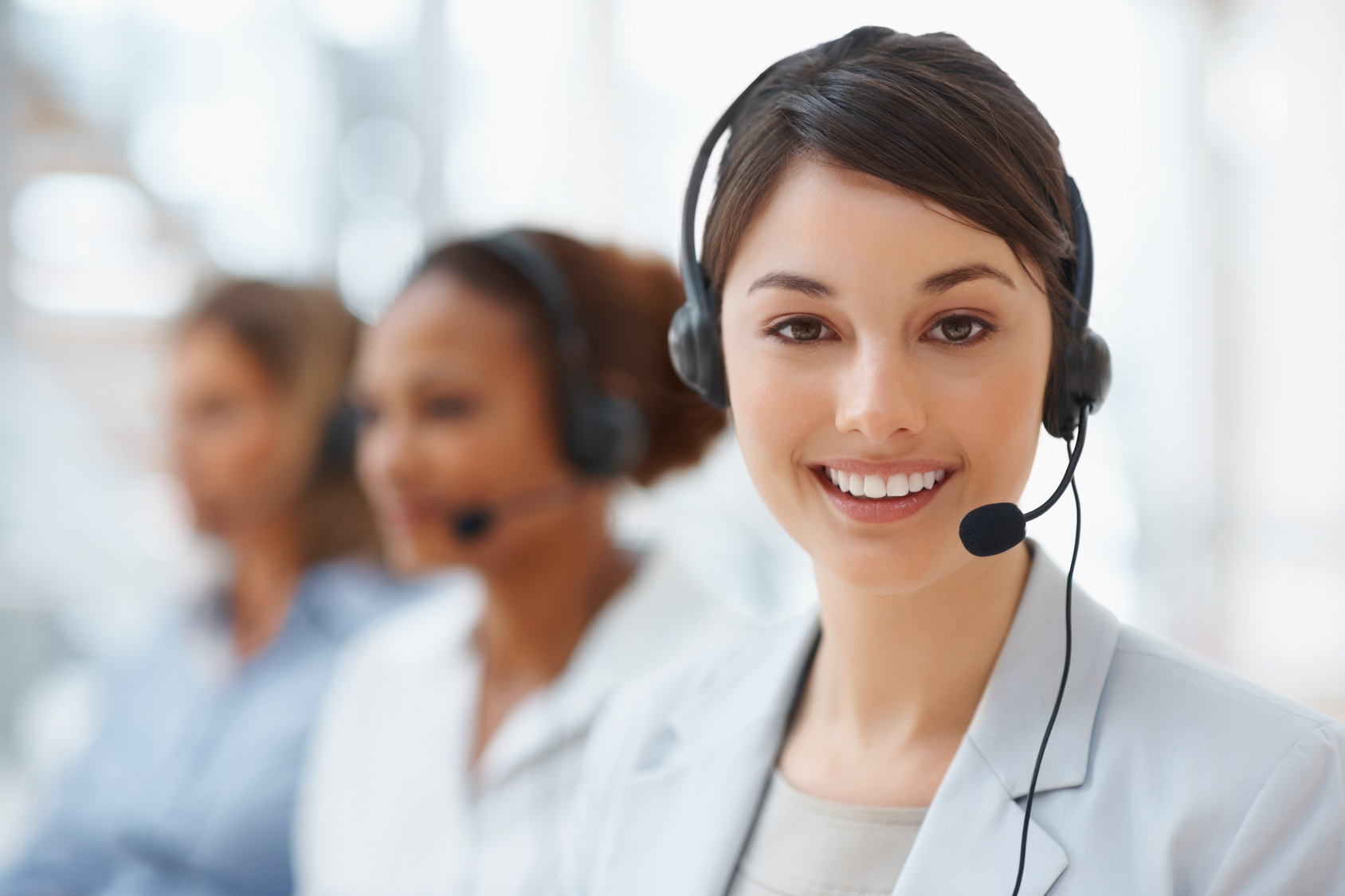 Empower your call center team with call management tools to customize and fit any call center environment.
• Queue Based Routing
• Configurable Time Frames
• Hunt Groups
• Call Parking
• Answering Rules
• Automatic Call Distribution (ACD)
• IVR/ Auto Attendant

Call center supervisors manage the activities of their agents, monitor call flow, and analyze reports within the intuitive browser based UI.
• Real Time Management
• Dashboard and Reports
• Automated Callback IVR
• Whisper, Barge, Listen In
• Contact History Database
• CRM Integration
• Configurable Call Monitoring

We ensure a positive user experience through the use of quality monitoring tools and highly available network architecture
• n-Share Architecture for Scalability
• Call Recording on Queues, Users or across the entire Domain
• Call Analytics and Alerts
• Real Time QoS Monitoring
• SIP Ladder Graphs Reporting for Instant Call Metrics

Gain insight into the call center performance with a wide range of detailed reporting available in the Go Creative Wireless user portals. Reports can be as wide as entire organizations or as granular as a single agent in a specific call queue.
• Customizable Dashboards
• Queue Statistics
• Agent Statistics
• Agent Availability reporting
• DNIS statistics

Call Center features are accessible through the Go Creative Wireless online user portal, permitting fast and easy access from anywhere from any device.
• Integrated Fax
• Voicemail Transcription
• Voicemail to Email
• Presence on Multiple Devices
• Simultaneous Ring
• Click to Call
• Web-based Agent & Supervisor Portal
• Supported Geographic Distribution & Mobility of Agents