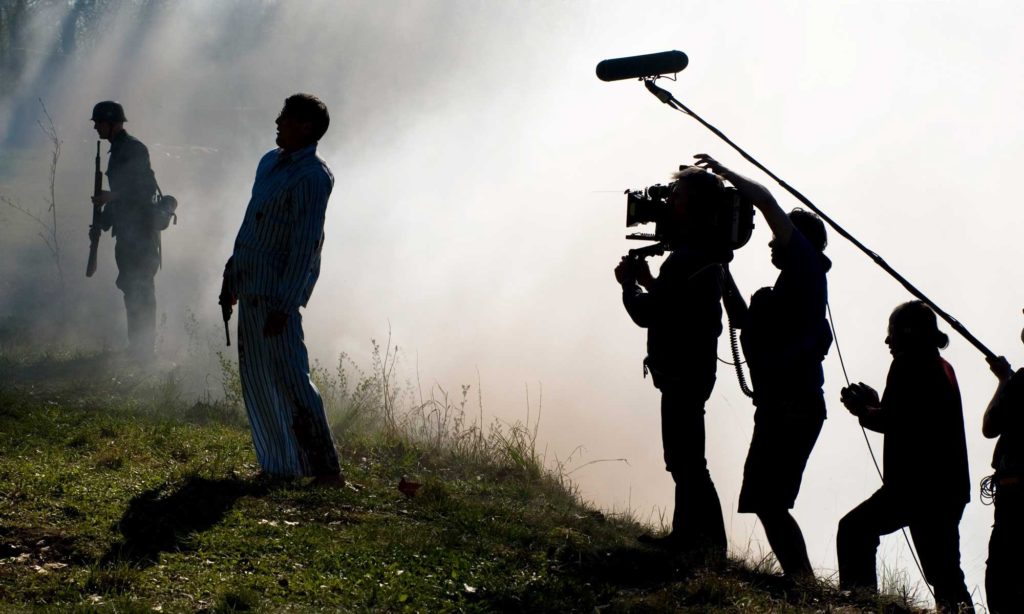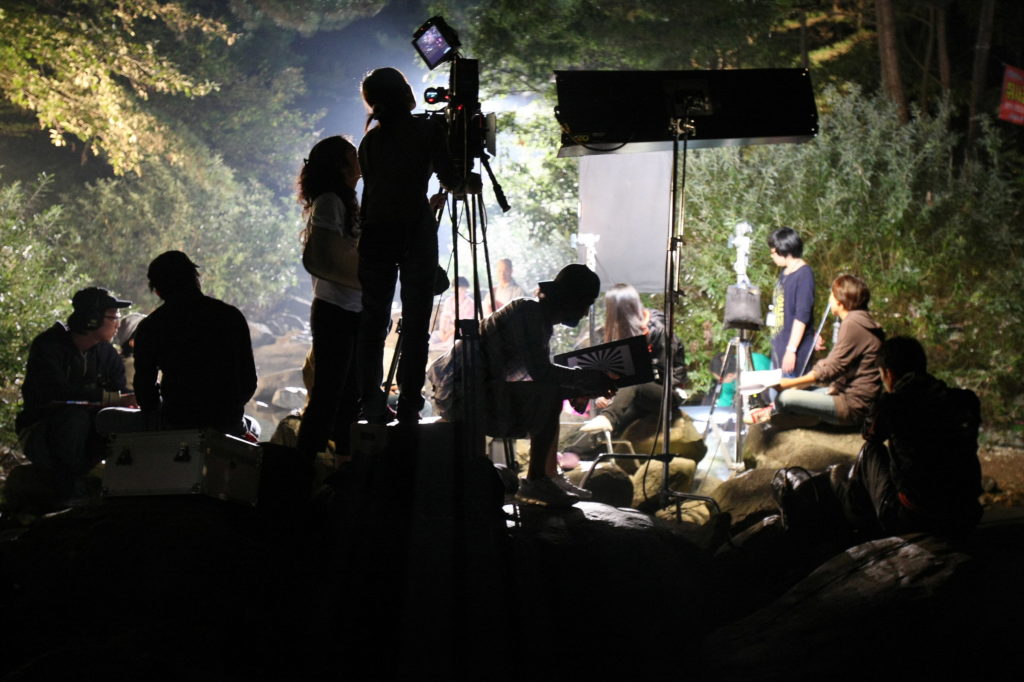 LIGHTS! CAMERAS! ACTION!
Go Creative Wireless has worked with some of the largest video, movie, film and TV production companies in the industry. When managing a production, no matter how complex, we have you covered. Go Creative Wireless can quickly scale bandwidth depending on the clients' needs and options selected. Our services include support for not only individual Wi-Fi networks for the Content Editors, Talent and Production Staff but also for supporting joint video editing, live broadcasting and streaming. Give us a call today so we can help you get filming.
WHAT WE OFFER
Whether it's a Movie or Film production, TV commercials, IG stories, YouTube Channels, live up-links, everyone needs High Speed Internet. Directors need their content rewrites, Stars need their social media feed, and so on. It's easy when you're on a set or soundstage, but what about when you're at remote locations?
Go Creative Wireless has proven experience in providing stellar high speed Internet for the production industry giants. Whether filming on location for just a few hours, a few days or several months at a time we have you covered! Go Creative Wireless will keep you connected so your production crew can edit live while filming either onsite or remotely with no interruptions.
Our experience in delivering high speed internet to movie and film sets on location is second to none. Go Creative Wireless has delivered high speed internet with impressive results for some of the leading production companies in the business.
WHY CHOOSE GO CREATIVE WIRELESS
Our network engineers at Go Creative Wireless are experts in delivering high speed internet, Point to Point connections and building Wi-Fi networks when and where you need it. We can arrange internet feeds in our coverage areas to guarantee the production team has the bandwidth they need.
Even if you have your own Internet, our technicians can build out Point to Point connections and wired Access Points or simply expand your Wi-Fi network based on your needs and design.
Give us a call at 877-429-2526 and we will get you connected when you need to be connected.
Our packages include unlimited data, with no contracts to accommodate our clients with really big demands. Go Creative Wireless has you covered with remote monitoring and support for full reassurance.
Onsite support is available.
EXPECTED COSTS
Go Creative Wireless offers unlimited bandwidth, ensuring customers have no restrictions on usage and data allowances. Our custom commercial plans have been specially designed for Film and Movie Production projects. Our costs vary depending on bandwidth requirements, location, and length of job. We specialize in providing high speed internet to remote locations in Los Angeles and Ventura Counties.
Please give us a call at 877-429-2526 or fill out the quick quote form below and we will turn around a fast quote for your next production.