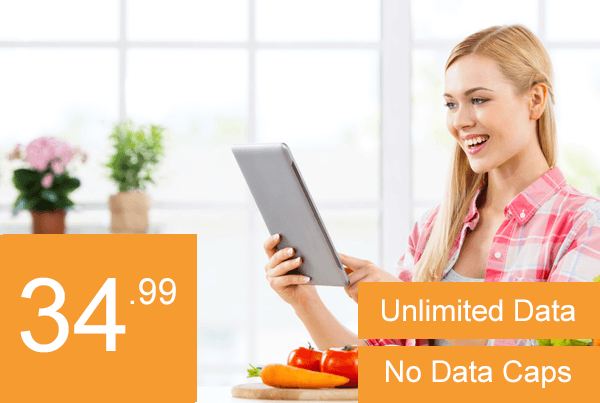 Residential Standard Broadband Internet
Multiple Users
Unlimited Data (NO Data Caps)
Low Latency (Good for Streaming and Gaming)
Dedicated Broadband
Web browsing and e-mailing
Video and music streaming
Download or upload photos and digital magazines
Online banking
Use Social Media
Lite gaming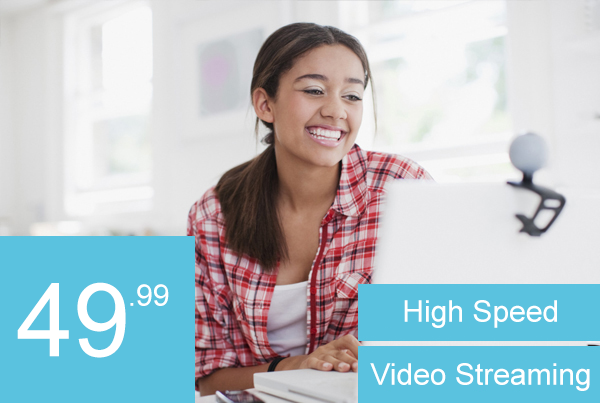 Residential Premium Broadband Internet
Multiple Users
Unlimited Data (NO Data Caps)
Low Latency (Good for Streaming and Gaming)
Dedicated Broadband
Web browsing and e-mailing
Video and music streaming
Download or upload photos and digital magazines
Online banking
Moderate gaming
Download/Upload Large Files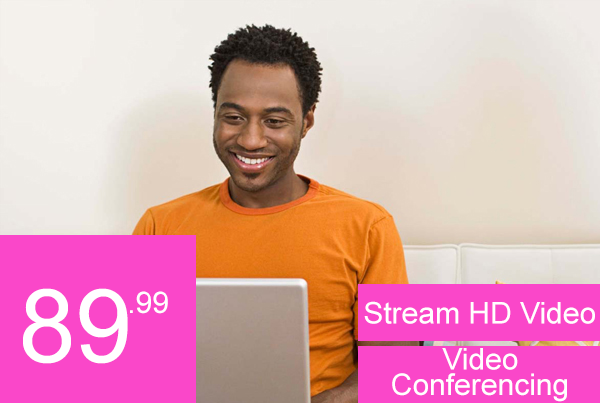 Residential Elite Broadband Internet
Multiple Users
Unlimited Data (NO Data Caps)
Low Latency (Good for Streaming and Gaming)
Dedicated Broadband
Web browsing and e-mailing
Video and music streaming in High Definition (HD) format
Download or upload photos and digital magazines
Online banking
Use Social Media
High gaming
Connect to work from home (VPN)
Video Conferencing
Download/Upload large files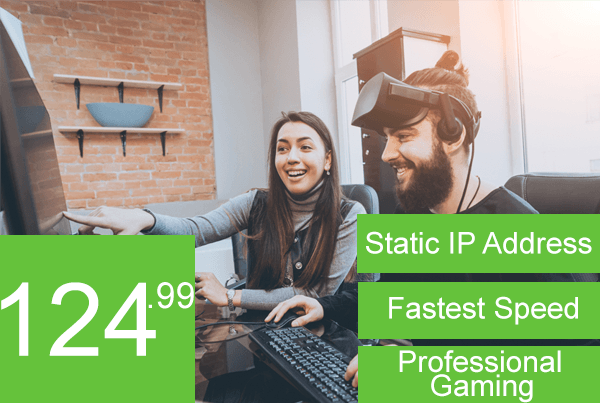 Residential Extreme Broadband Internet
Multiple Users
Unlimited Data (NO Data Caps)
Low Latency (Good for Streaming and Gaming)
Dedicated Broadband
Web browsing and e-mailing
Video and music streaming in High Definition (HD) format
Download or upload photos and digital magazines
Online banking
Use Social Media
Professional gaming
Connect to work from home (VPN)
Video Conferencing
Download/Upload Large Files
Static IP Address (For Additional Fee)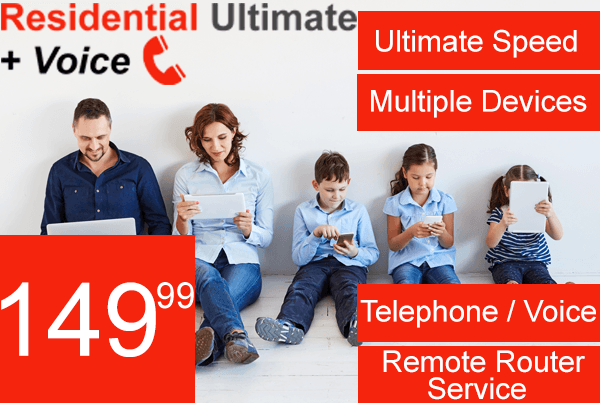 Residential Ultimate Broadband Internet
Multiple Users
Unlimited Data (NO Data Caps)
Low Latency (Good for Streaming and Gaming)
Dedicated Broadband
Web browsing and e-mailing
Video and music streaming in High Definition (HD) format
Download or upload photos and digital magazines
Online banking
Use Social Media
High gaming
Connect to work from home (VPN)
Video Conferencing
Download/Upload large files
Includes Voice/Telephony Service
Free Long Distance! (North America)
Free Caller ID!
Free Voicemail!
Local Numbers!
Port your existing number!
3 Way Calling!
Call Transfer!
Our Exclusive Remote Router Service
Static IP Address (For Additional Fee)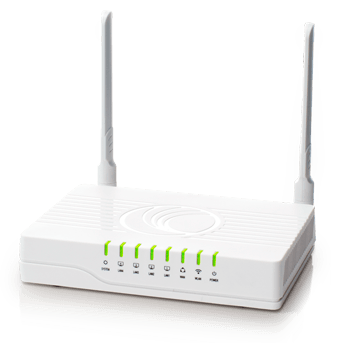 Remote Router Service
Go Creative Wireless now offers Remote Router Service.  When you subscribe to this unique service, our Technical Support Experts will be able to trouble shoot your connection issues on the customers network.  Our Technicians can trouble shoot Go Creative Wireless issues within our network from our antennas to your router, but we cannot trouble shoot from your router to your network and devices.
By subscribing to our Remote Router Service, we will be able to remotely trouble shoot your issues and fix them remotely saving time and getting your Internet Service back up and running instead of having the cost and time involved in a Technician coming to your house or location.
This service is available with all of Go Creative Wireless Broadband Packages.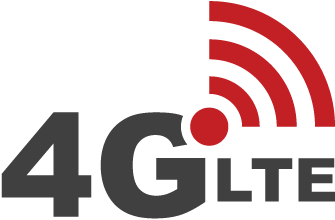 INTERNET SPEED, ACCESS AND RELIABILITY YOU DESERVE
Our industry-leading 4G LTE services can provide customers with fast download speeds. The term 4G LTE is a combination of two terms – 4G means fourth generation of data technology, and LTE means Long Term Evolution. Together this means that you're getting the most advanced wireless data technology available, plus a commitment to continually improve. Bottom line? It's the fastest wireless internet service you can get – and it's going to keep getting faster.
We offer a hassle-free 30-day Satisfaction Guarantee for all of our services and plans, including this one. If you try out our service and aren't happy with the results, and there are unresolvable complications with the internet service provided, you may be eligible for a full refund. Oh, and did we mention you also get UNLIMITED usage? That's right! No data caps, no overage charges, no annoying fees or hidden restrictions. Use as much as you want, we won't stop you!
Media-Grade Internet
You want to be able to upload photos, while streaming music, while Skyping your mom, while your friend plays video games on your TV…all at the same time.
It's the new normal. And we created our media-grade Internet just for you.
As the only ones in town with symmetrical speeds for upload and download, you'll have the best of both worlds.
No Buffering. No Packet Loss. No down time.
Speeds
Other guys will tell you they offer "up to" a certain Internet speed. What good is that if you never get it? Each time another person in your neighborhood logs on, your speed slows down.
Live Humans
No robots.
Live humans answering phones. Quick installs. Set appointment times. And Tech Support with Extensive Hours, 365 Days.
Open Internet Promise
Go Creative Wireless affirms its commitment to stay net neutral. Our customers will have open access across our network and business traffic will not be discriminated in favor of companies paying for a "fast lane". We will continue to provide our phenomenal customer service . We will maintain our commitment to quality and reinvest in our network to maintain and exceed that quality.